Upcoming Events
Free eBook Giveaway!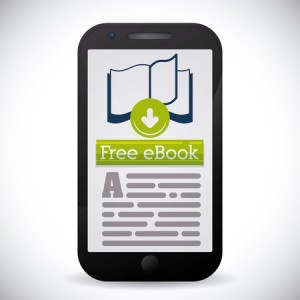 Free Three Day eBook Giveaway Promotion of "The Fifth Letter" for Kindle Readers, iPad and iPhone users on Amazon.com from September 4th through 6th. Just click here.
---
Past events available online
The Fifth Letter Book Signing and Lecture
A recording of this June 24th author appearance and lecture is available here. The lecture was entitled "Creating The Fifth Letter: Our History and Mind-boggling Coincidences". The Charles Wight African American Museum has hard covers and soft covers on sale.
Live Interview On InDeep Radio With Angie Coire at Kepler's Books, recorded on August 12th is available at this link http://indeepradio.com/?podcast=novelized-examination-of-corporate-personhood
Live Interview with Attorney Tom Fox on implications of "The Fifth Letter" to enforcement of the Foreign Corrupt Practices Act recorded on August 20th.
http://fcpacompliancereport.com/2015/08/episode-190-vivian-carpenter-author-of-the-fifth-letter/.